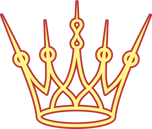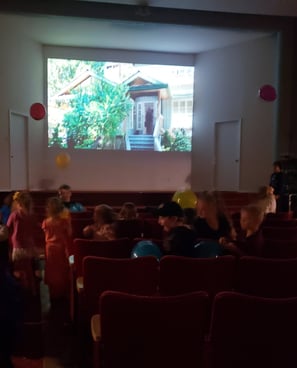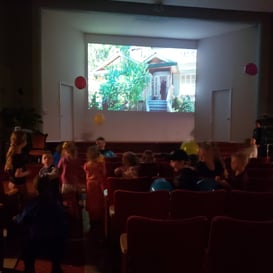 Whether it's a small birthday party or a big wedding. What is important is that you feel taken care of. We like to accommodate your needs with our multi purpose spaces.
The venue is available for a wide range of events and activities. Such as gatherings, stage rehearsals, weddings, celebrations and meetings.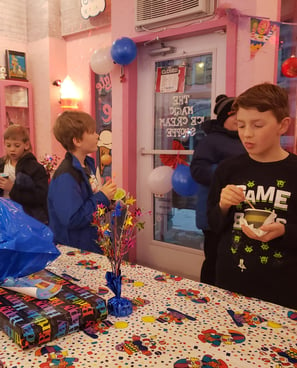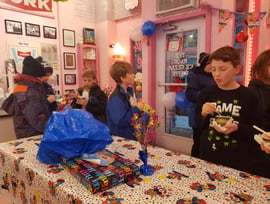 BiRTHDAYS
What better way to celebrate with presents, snacks and a movie. We decorate our space with guirlands and balloons. Options for bringing food available.
Weddings
Be the star of your wedding. Walk down the red carpet and say yes in the spotlight on stage. Wedding planners are free in how they want to use the space.
Workshops
The multi-purpose space is ideal for setting up different workshop stations.
conventions
Need to speak for a larger crowd? With 210 seats With options project on the screen, the space is ideal for bigger events with an intimate feeling.
rehearsals
Want to know the feeling of what's it's like to play on a performance stage? Whether it's music or theater, access has never been so easy!
Anything goes
Although we've tried to mention the most common reason to rent our venue. There is always something we haven't thought of. Don't hesitate to ask. We like to accommodate when we can!