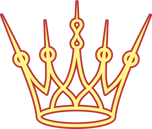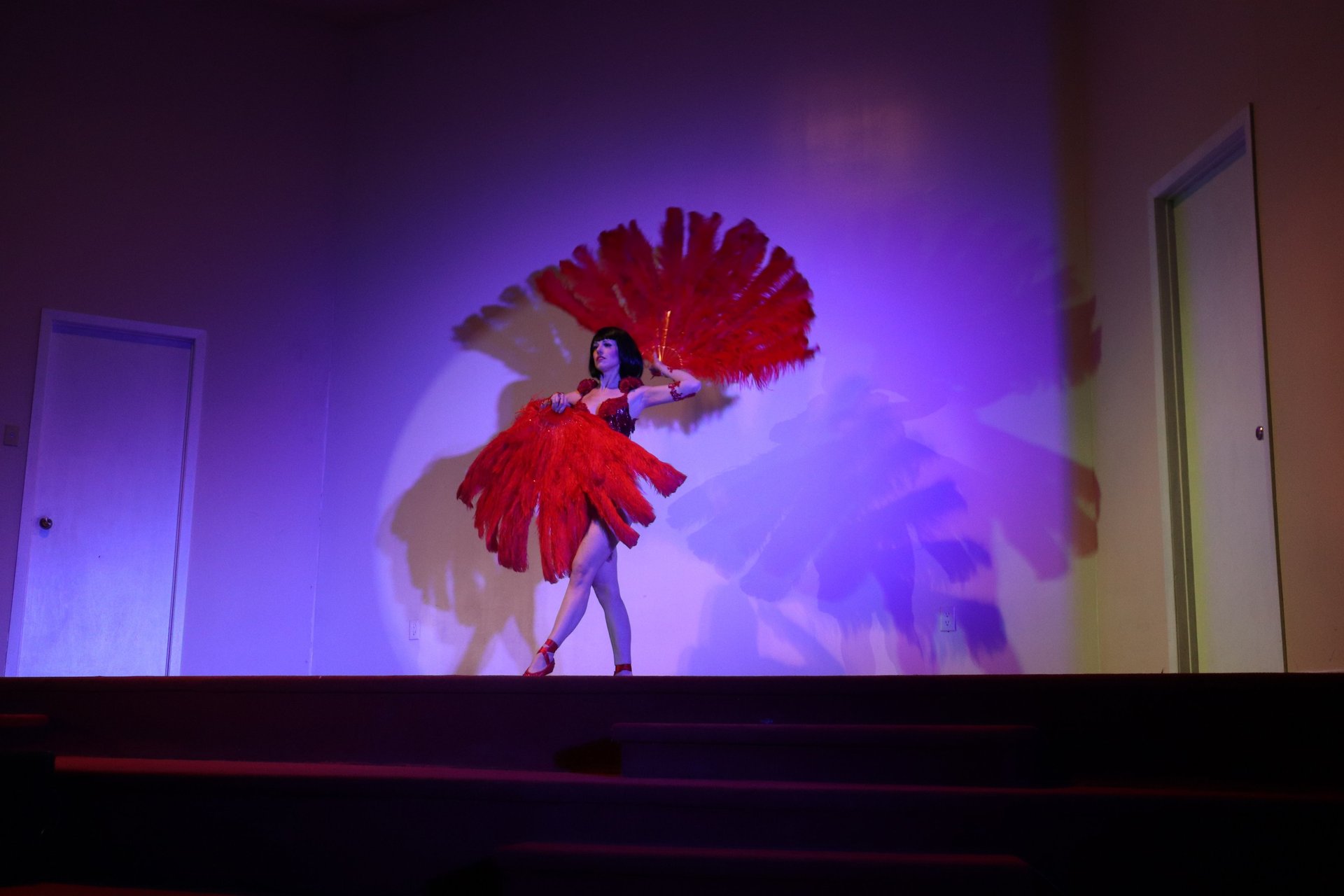 Let's get to know
each other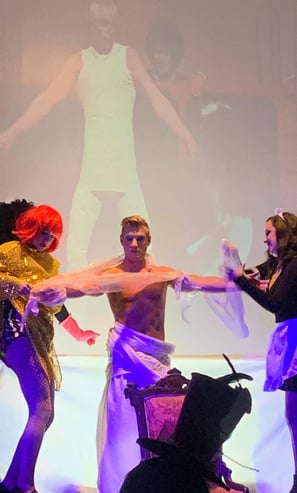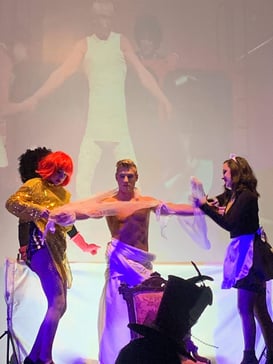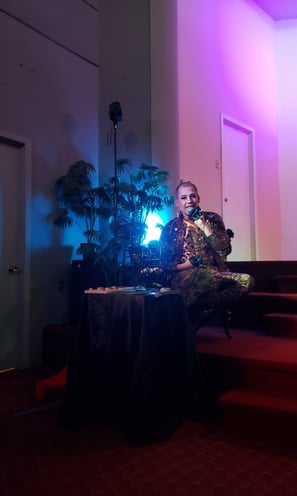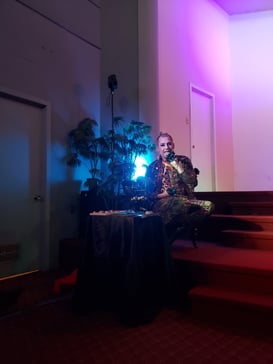 Cultural Centre The Crown Harriston is a family run business, bringing entertainment to the town of Harriston.

Your place to be for film nights, music, stage shows, presentations, weddings, (birthday) party rentals and other events.
The Crown Harriston features regular showings of classic films. Hosts live music, spectacle shows and entertainment productions.
Attached is The Magic Ice Cream Shoppe, providing with a wide range of snacks, drinks and ice cream delicacies during events.
We are now licensed!
Making the venue even more appealing for a wide range of public and private events.
Built in 1949 as a cinema, The Crown Harriston is a postmodern structure with many original art-deco features. Closing the doors in the late 70's and later transformed into a church. Standing empty for several years and now privately owned. It reopened in 2016 as a Cultural Centre.
The baffled walls and ceiling provide The Crown Harriston with phenomenal acoustics. The auditorium has 210 vintage seats and a three tiers stage, with a total surface of 16 by 24 feet. The stage has access to the backstage area, a small dressing room and is completed with an authentic wall-screen.
Fully equipped with a modern movie projector and vintage wall-screen. It has an up to date sound-system, various stage- and dimmable overhead lights.
The Crown - A Business Hub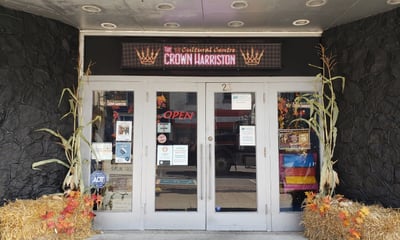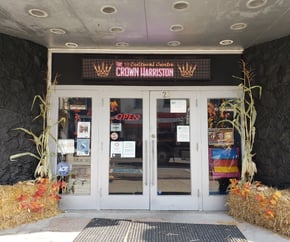 Where the magic happens, both on screen and on stage. There are regular movie screenings. Music and other live events are announced as they get programmed.
The venue is available for public and private bookings, such as birthdays and weddings.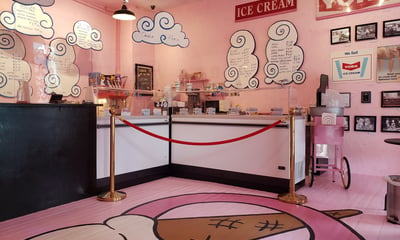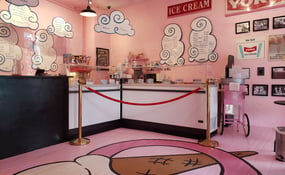 The Magic Ice Cream Shoppe is your one stop shop for all kinds of delicious summer treats! With a variety of up to 30 ice cream flavours carefully selected from different Ontario based creameries.
Serving snacks, drinks, coffee, tea, ice cream specialties, as well as alcoholic beverages. Open from early May till the beginning of October, and during events.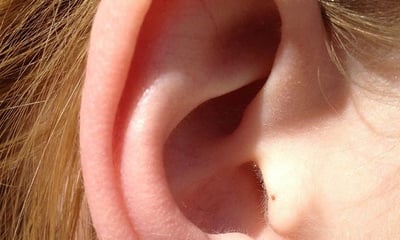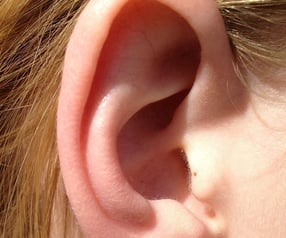 Harriston Hearing Care is located in the centre of the building, is your place for all hearing-aid needs.
The friendly staff will provide you the best service to fit to your hearing needs. They are open on appointment only. Don't hesitate to call (519) 510 - 5105 and ask for more details.
Call us, send us an email or visit us for more information and to book your rental. Our team would be happy to give you a tour of our facilities and inform you of our rental rates, availability and upcoming events.
Don't hesitate to reach out to us with any questions or concerns. We look forward to hearing from you and helping you plan your next event.