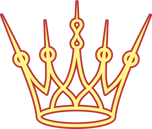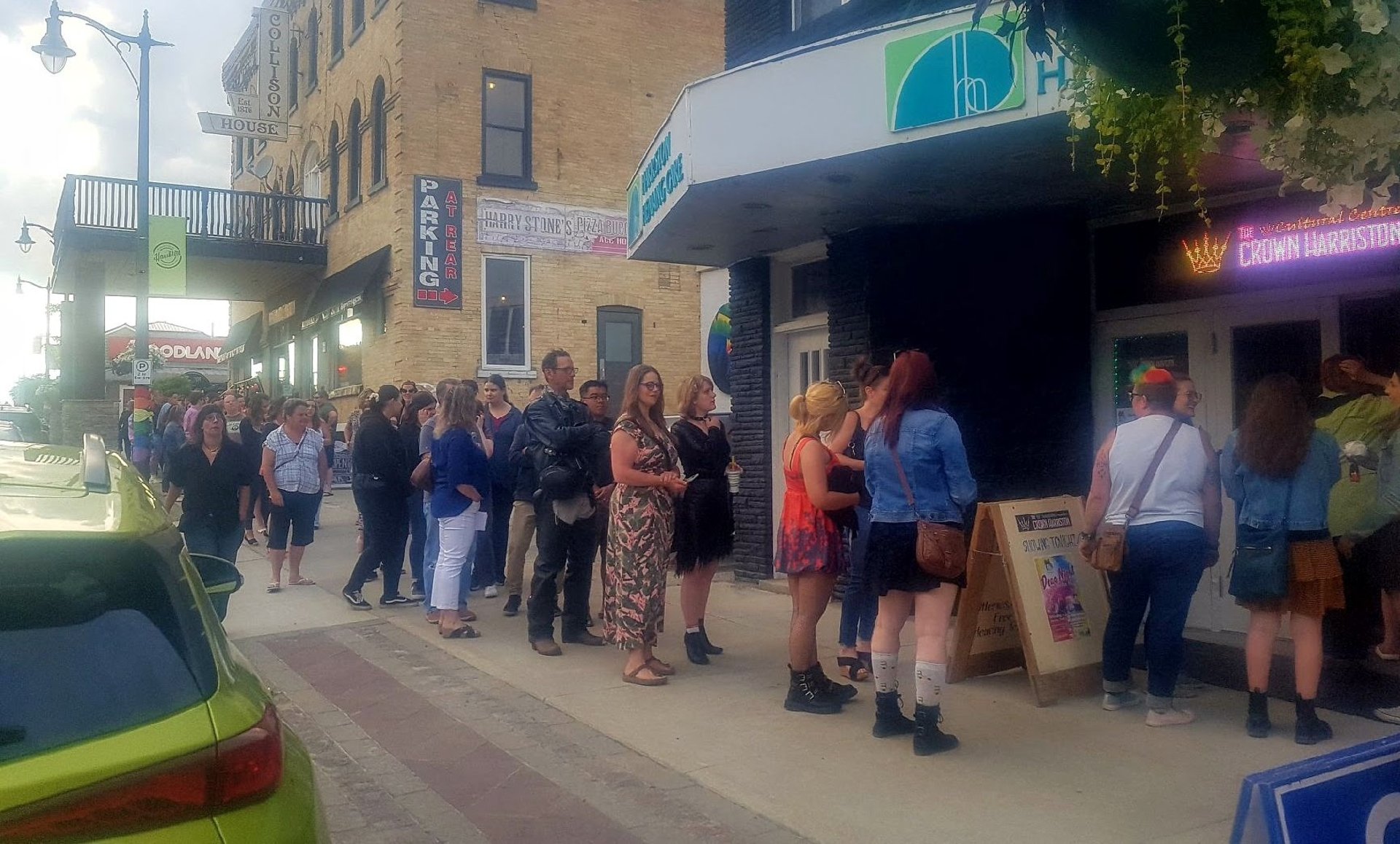 Let us entertain your needs
We believe that no event is the same – meaning that during your inquiry, we will determine the best way to run the individual needs of your event. This way, we can ensure that you get the care and attention you need to have your event run smoothly and without trouble.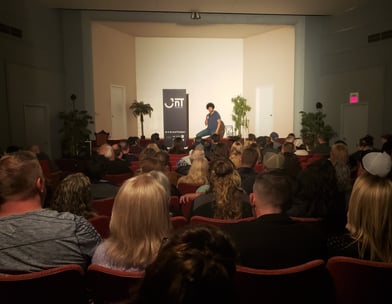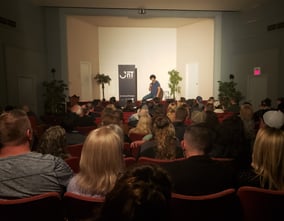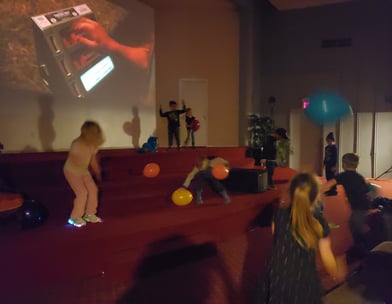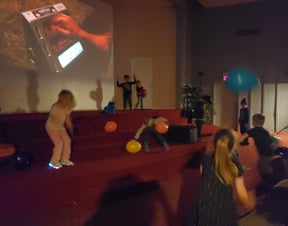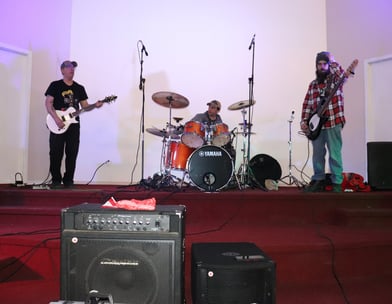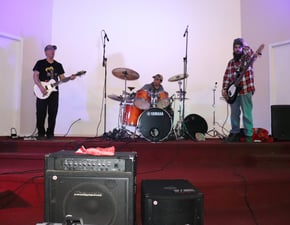 Whether it's a birthday party or performance, enjoy a remarkable and historic location for your next gathering and/or event.


With 7 years of hands-on experience in the field and a team of volunteers, hardly anything catches us by surprise. All you have to do is sit back and enjoy the show.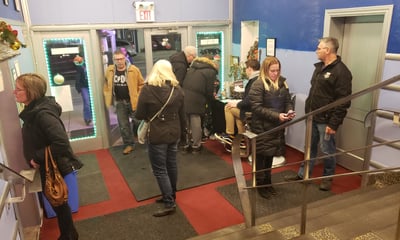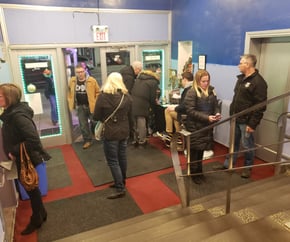 "Congratulations and thank you to the owner for producing fun, interesting and successful events here in Harriston. The family-friendly drag show at the Crown Harriston tonight was so much fun. The town is brighter with her creativity and leadership popping up here and there." - T.H.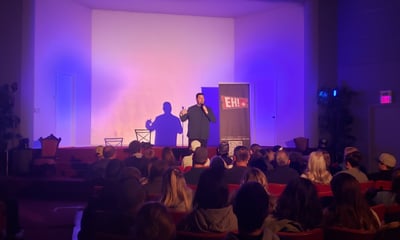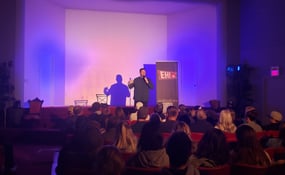 "Fabulous theatre! Great variety of shows and service!" - C.K.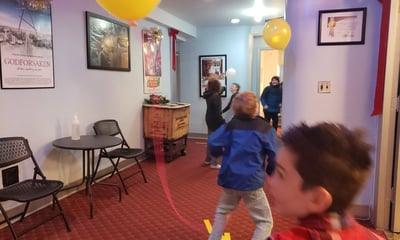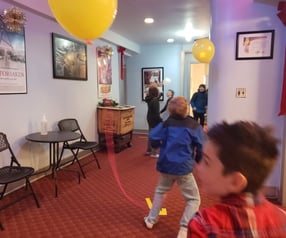 "Honestly this is such a gem of a venue to have in town. The owners are super nice, I've been to theatres like this all over this country and the acoustics in here are top notch, support this place!" - A.P.