March 25th | 2-4 pm
LET'S TALK! Mental Health, Drug Addiction & Prevention in our Community.
The Crown Harriston and Tailored Films invites you to a special interactive discussion and film screening. Hosted by filmmaker and drug awareness advocate Chad Tailor. With partners from The Mount Forest Family Health Team, The Grove Youth Hub, and AlphaHouse.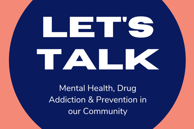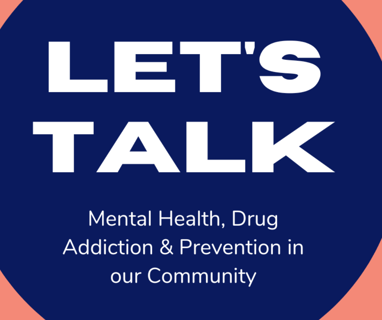 April 1st | 8-10 pm
Beauty and The Beast Very Adult Comedy with Darren Frost & Lisa Baker.
A double headlining tour starring comedians with a combined 40 years experience and known across the country for their opinionated brand of standup comedy.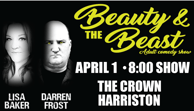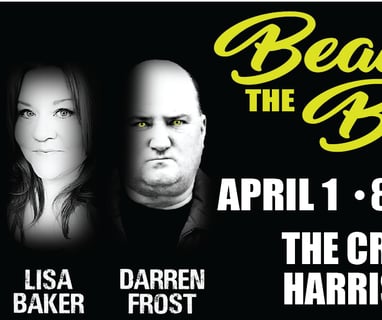 April 15th | 8-10 pm
Abbas Wahab & Friends | COMEDY NIGHT at THE CROWN HARRISTON
Comedian Abbas Wahab invites some of Canada's rising comedic stars for a night of raw and unfiltered comedy, come with an open mind and leave your sensitivities at the door.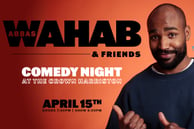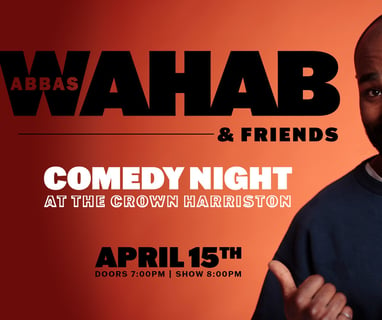 T.B.A.
Stay tuned as we're gearing up!