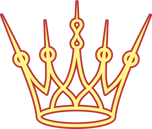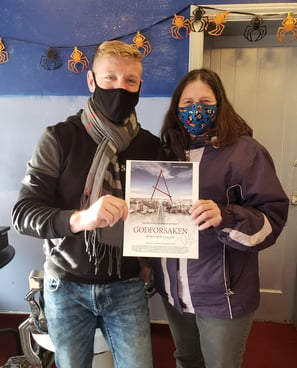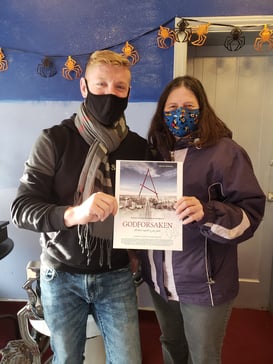 Don't miss out on the unique opportunity to experience top-notch Canadian and local up-and-coming performers at The Crown Harriston.
Sept 29th | 9-11 pm
Some of Ontario's most jaw dropping Burly stars are coming to a stage near you! Burlesque with TBE is here, with a ONE night only exclusive special guest cast featuring some of the most gorgeous Burly stars Ontario has to offer! One amazing show with new hints of choreography, sultry looks, & a TIT-i-llating experience!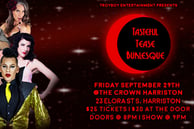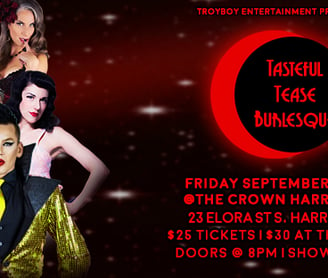 Oct 13th | 8 - 10 pm
Experience the other side like never before. A Night with Spirits is a unique opportunity to experience the paranormal up close and personal. Join internationally respected psychic medium Kerrilynn Shellhorn as she takes you back in time to experience a Victorian seance with a modern-day twist.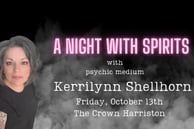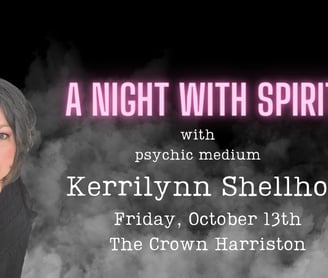 Oct 28th | 8 - 10 pm
The 6th Rocky Horror Picture Show Live Event, with interactive play.
It's just a jump to the left... And another step to right!
It's with antici... pation that we will be doing the timewarp again!!! Bring your toast, rice, newspaper, kazoo... We'll be showing the film on screen, while our Live Shadow Show directed by Chad Tailor is acted out on stage.