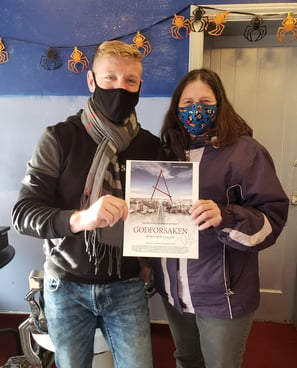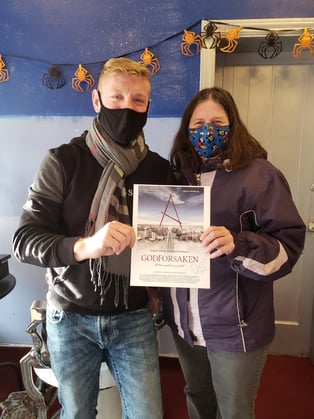 Don't miss out on the unique opportunity to experience top-notch Canadian and local up-and-coming performers at The Crown Harriston.
June 2nd | 7-9 pm
Join psychic medium Kerrilynn Shellhorn for an unforgettable and powerful evening of connection to the other side. The evening will include a talk, Q & A, and an intermission followed by gallery messages. Using her strong sense of humour Kerrilynn shares the insights she has gained about love, life, and the afterlife from her many years working as a medium. With enthusiasm and joy Kerrilynn will share messages from the other side with guests.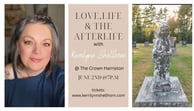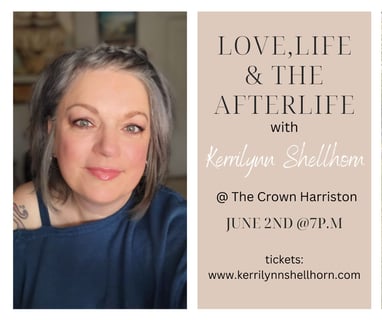 JUNE 10th | 8-10 pm
Town of Minto is Proud to be full of Pride and it Shows! For the special occasion of "Drag Night - Minto Pride" Messy Margaret Productions will be performing at our annual fundraiser for the Minto Pride Committee! Bringing high volume entertainment to all of you. Messy Margaret Productions presents some amazing drag talent from Southern-Ontario, and is excited to share some of these magnificent entertainers with you!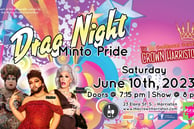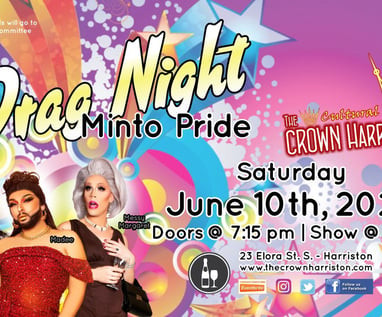 June 15th | 4-4:15 pm
Are you an (graffiti) artist and always wanted to do something Bigger, but can't find a canvass to paint on? Cultural Centre the Crown Harriston, located in downtown Harriston, is offering a very big blank canvass. Join the Crown's Mural Contest and share your inspiration with us, maybe it will be your Art decorating the exterior of the Crown Harriston this summer!!!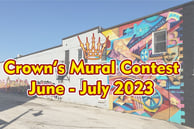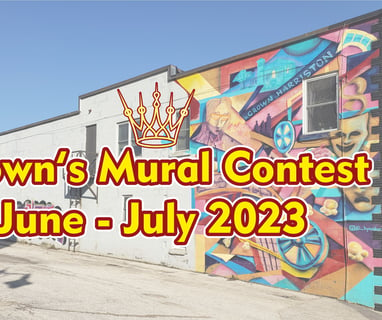 June 24th | 8:30-10 pm
EH! Comedy Tour returns with a SPECIAL PRIDE EDITION at the CROWN HARRISTON. We continue to deliver premiere comedy shows in Canada from coast to coast and this is one you won't want to miss! Your HEADLINER is the national treasure herself, MARTHA CHAVES!
FEATURING: Brandon-Ash Mohamed (Crave, Just for Laughs & CBC). Hosted by Andrew Packer (+3.5M followers across social media & over half a billion views) Come see them live in Harriston for one night only!